When you setup Dictanote, it prompts you to setup your dictation language.
This setting can be changed later at anytime.
Step 1: Go to settings by clicking on the cog icon in the left toolbar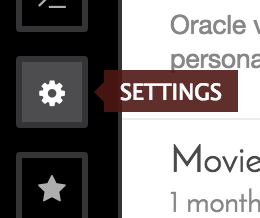 Step 2: You will see a dialog in which you will find your current dictation language.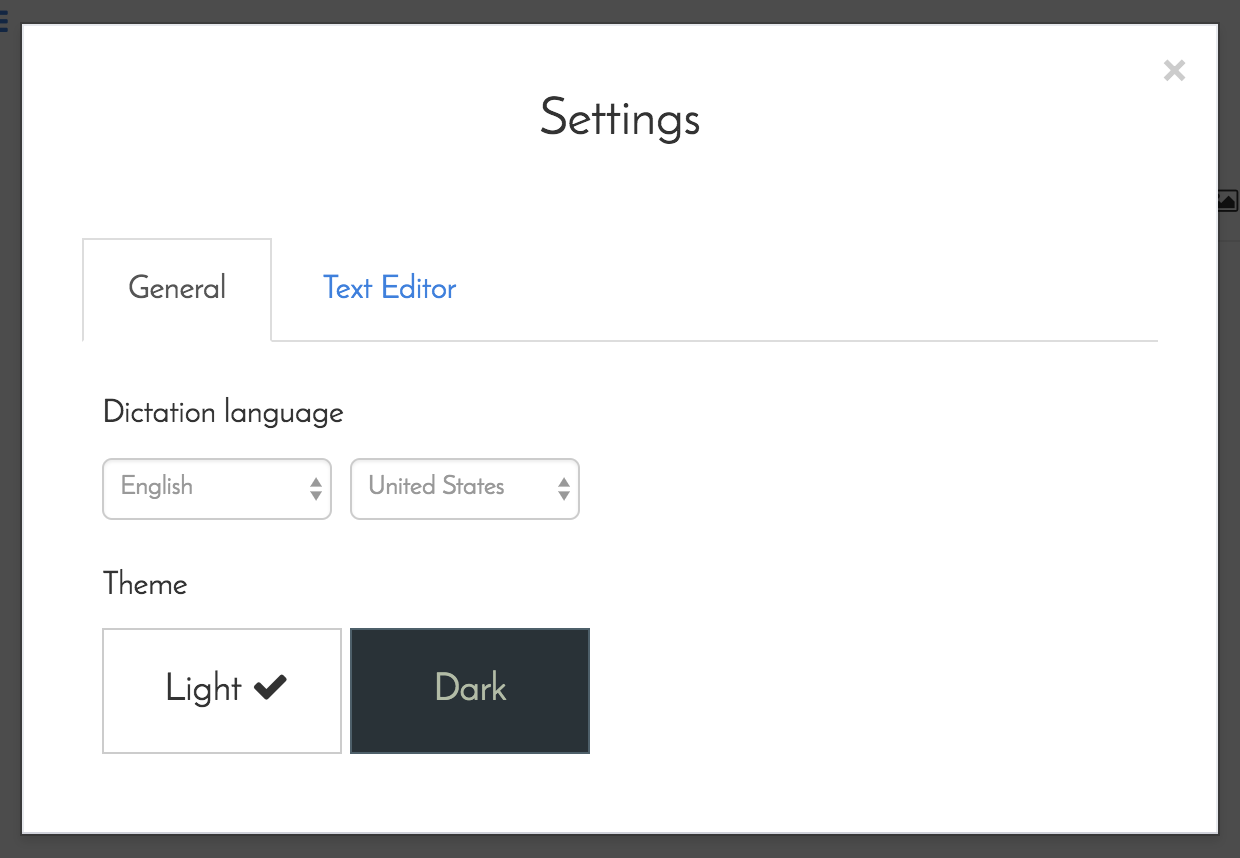 Step 3: Change the dictation language to your language :)