Welcome to voice in plus guide. The guide is divided into three sections
Upgrade to Voice In Plus
1) To upgrade to Voice In Plus visit https://dictanote.co/voicein/plus/
2) If you don't have a Dictanote account, the page will prompt you to create an account. Simply click on sign up (it takes < 1 minute). The account is free and its only used to make sure you can come back to get your activation code - in case you want to activate Voice In Plus on another machine. 
3) If you are on the page https://dictanote.co/voicein/plus/ and logged in, you will see an Upgrade Now button. Click on Upgrade Now and enter your credit card details.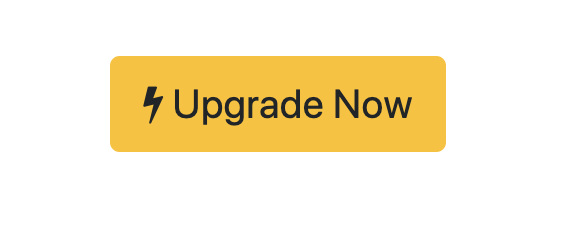 We process payments through Stripe (a leader in credit card processing) and do not store any of you credit card information on our servers - rest assured your payments are processed safely and securely. 
After you payment is processed, you will be redirected to a page that has your Voice In Plus activation code. Follow the instructions below to activate Voice In Plus. 
Activating Voice In Plus
1) Right click on the Voice In launch button in your browser window and click on options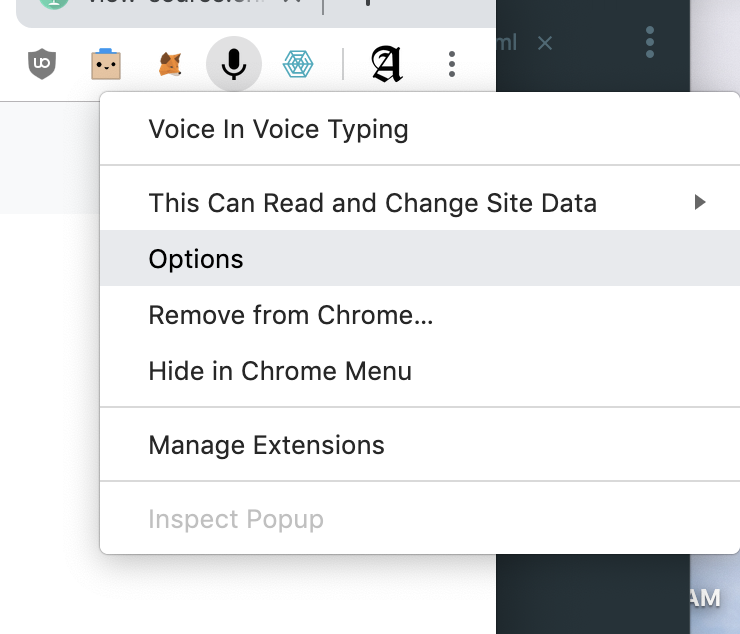 2) In the Voice In options window, click on Activate Plus

3) Enter your code in the text box and click on Activate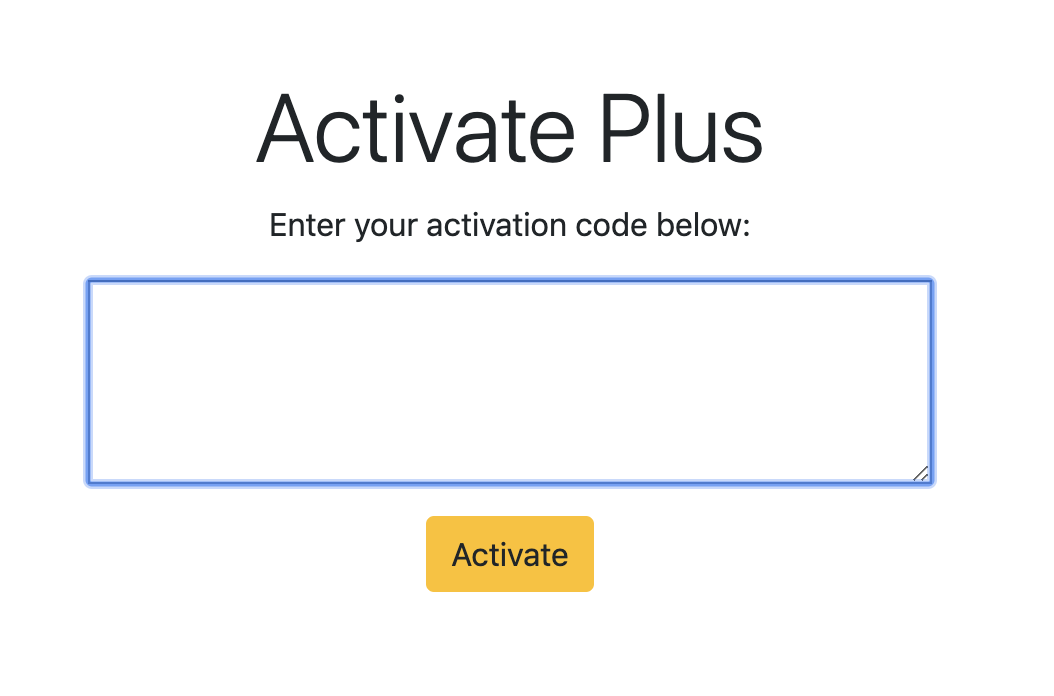 That's it ! Voice In Plus is activated !
Voice In Plus Features
Voice In Plus unlocks two main features currently: 
1) You can create custom voice commands to add your specific mappings from utterances to text.
For example:
If you are working as a doctor, you can map "Insert knee exam" to a full knee exam related text block. 
You are a call center agent, you can map "refund issued text" to a text blob that explains to the customer that his payment refund has been issued
To create custom voice commands: go to Voice In options page and go to Voice Commands tab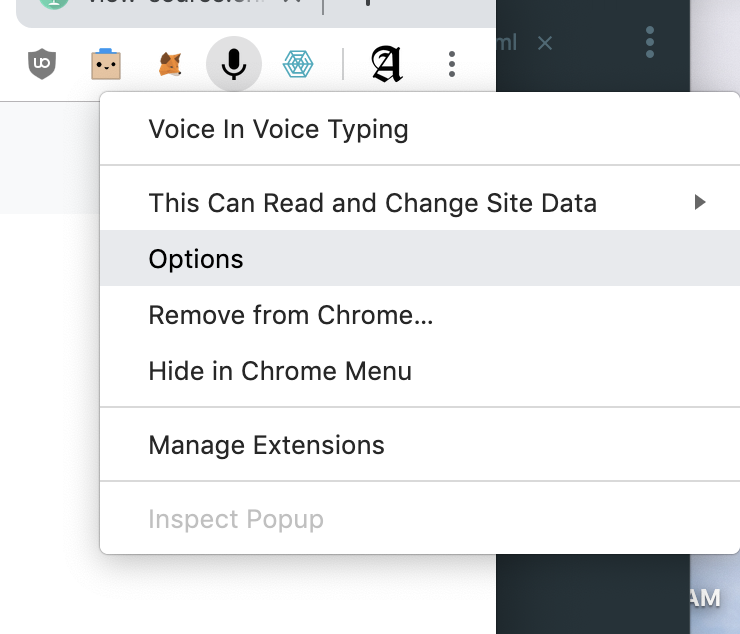 Follow the instructions for Custom Voice Commands. Note that Voice In already has many good voice commands for common tasks like punctuation, quotes, smileys and special characters. 
2) Disable the Voice In page pop-up
By default, voice in shows a pop-up like below on a page when you activate Voice In. You can click on the On button to open extension options. With plus, you can disable this popup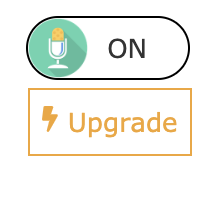 To do that, open the extension options page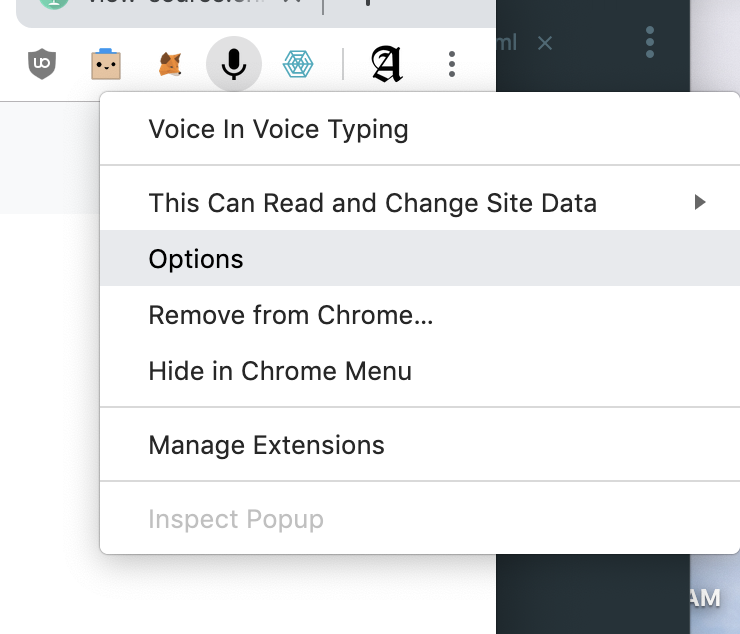 In the opened page, scroll down to find the hide option

Click on the checkbox to hide the VoiceIn pop-up. After you refresh the page you want to dictate on and use Voice In, you will not see the pop-up.
Coming Soon
Quick Switch: Switch between multiple languages easily using keyboard shortcuts
Spacebox: Use Spacebox to type on sites where Voice In doesn't work by default like Facebook, etc.