When you upgrade, Voice In Plus is automatically activated in your browser. Just refresh the page and Voice In Plus should be working.
You can check if Voice In Plus is activated by going to
chrome-extension://pjnefijmagpdjfhhkpljicbbpicelgko/settings.html
At the top right corner you should see:

This means Voice In Plus is correctly configured.
If you don't see Plus Activated, you can activate it manually:
1) Right click on the Voice In launch button in your browser window and click on options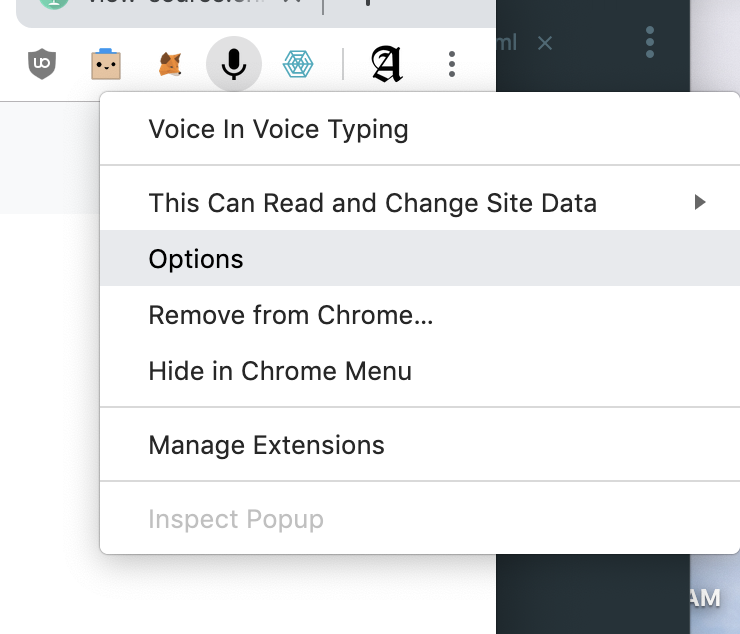 2) In the Voice In options window, click on Activate Plus

3) Enter your code in the text box and click on Activate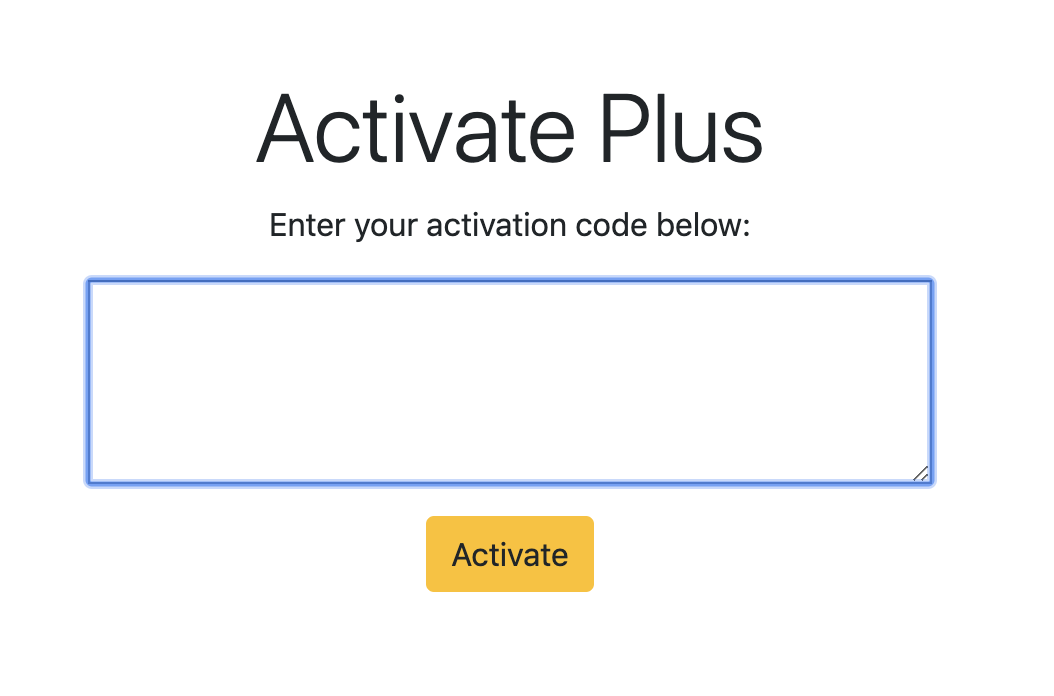 That's it ! Voice In Plus is activated !