Follow the steps below to upgrade to Voice In Plus:
1) To upgrade to Voice In Plus visit https://dictanote.co/voicein/plus/
2) If you don't have a Dictanote account, the page will prompt you to create an account. Simply click on sign up (it takes < 1 minute). The account is free and it's only used to make sure you can come back to get your activation code - in case you want to activate Voice In Plus on another machine.
3) If you are on the page https://dictanote.co/voicein/plus/ and logged in, you will see an Upgrade Now button. Click on Upgrade Now and enter your credit card details.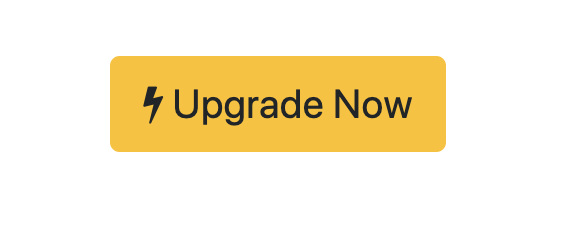 We process payments through Stripe (a leader in credit card processing) and do not store any of your credit card information on our servers - rest assured your payments are processed safely and securely.
After your payment is processed, you will be redirected to a page that has your Voice In Plus activation code.